 Description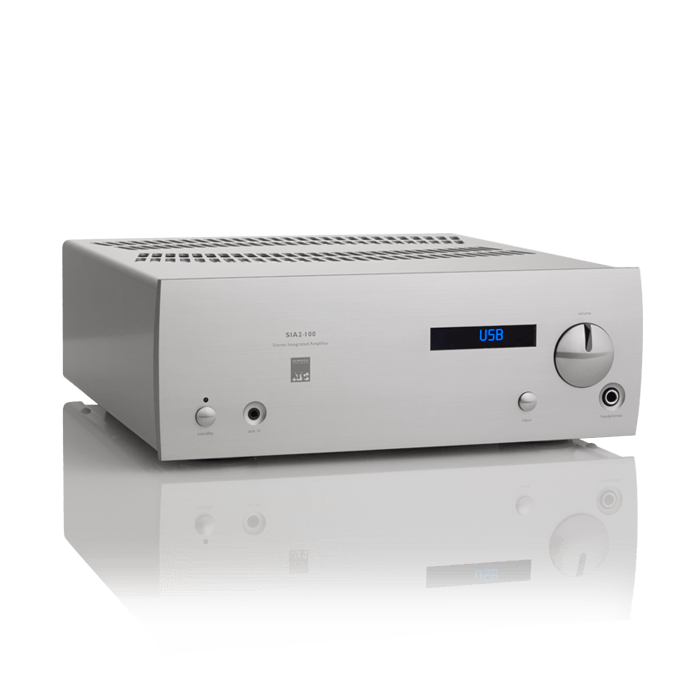 One of the new generation amplifiers blurring the digital / analogue lines of demarcation. A true high performance, multidisciplinary amp. And it's compact too.
Overview
2 x line level analogue inputs
3 x digital inputs: USB, Coaxial, TOSLINK
Premium AKM 32-bit DAC
USB digital input supports up to 384kHz PCM data
and native DSD256*
ATC Discrete MOSFET Output Stage with
100W/Ch. Max. Cont. Power.
Headphone amp featuring discrete output stage
Compact Size – 2/3rds width
Handmade in England
6 year warranty
*DSD256 support via PC only (up to DSD128 via Mac).