Description
Whether you need a single equipment platform, or a 7 tier stand, the ReVue provides the isolation of previous generations of ReVo table, with ultimate flexibility & high end styling. If the PEEK spacing option is chosen, performance is enhanced considerably.
Two shelf size options, two shelf thickness options, 4 spacing options, available with acrylic or PEEK columns.
Simply purchase what you need now, with the ability to extend or split the stand as the need arises. To build a table, start with the base shelf (termination kit) choose size, colour and thickness. Then spacer type (Acrylic or PEEK) and second shelf….
standard shelf (width 57cm max (44cm internal), depth 42.5cm max)
£100 (clear)  £115 (black / white)  £165 (clear 15mm)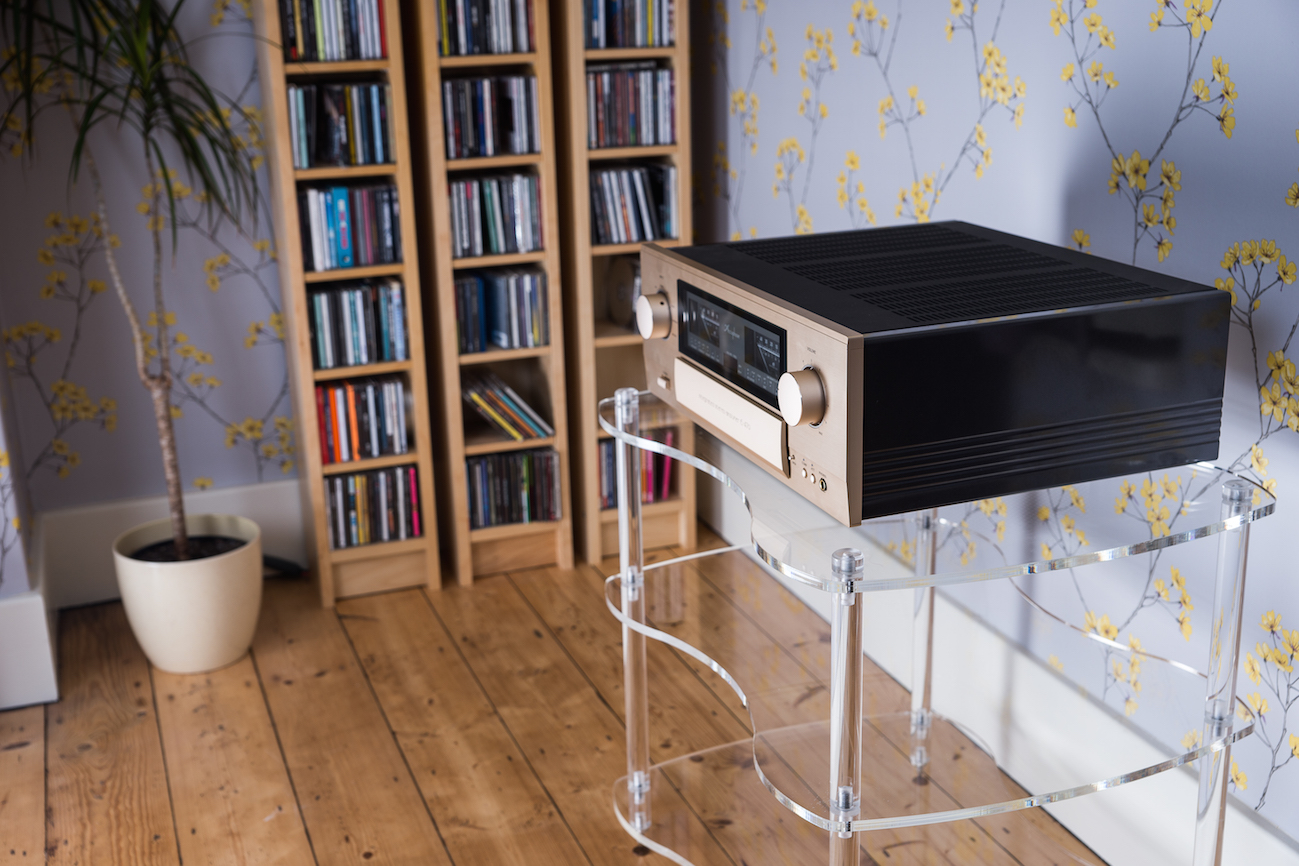 Large shelf (width 62.5cm max (49.5cm internal), depth 47cm max)
£150 (clear) £170 (black / white)  £235 (clear 15mm)
Uprights
Acrylic (25mm dia)    100mm / 150mm / 200mm £85 / set   320mm £100 / set
PEEK (20mm dia) 100mm  £200;  150mm £250; 200mm £300; 320cm £400 / set
Table Termination kit – top / bottom pieces with adjustable feet / spikes
Acrylic with stainless steel spikes £85 / set
PEEK £250 / set