 Description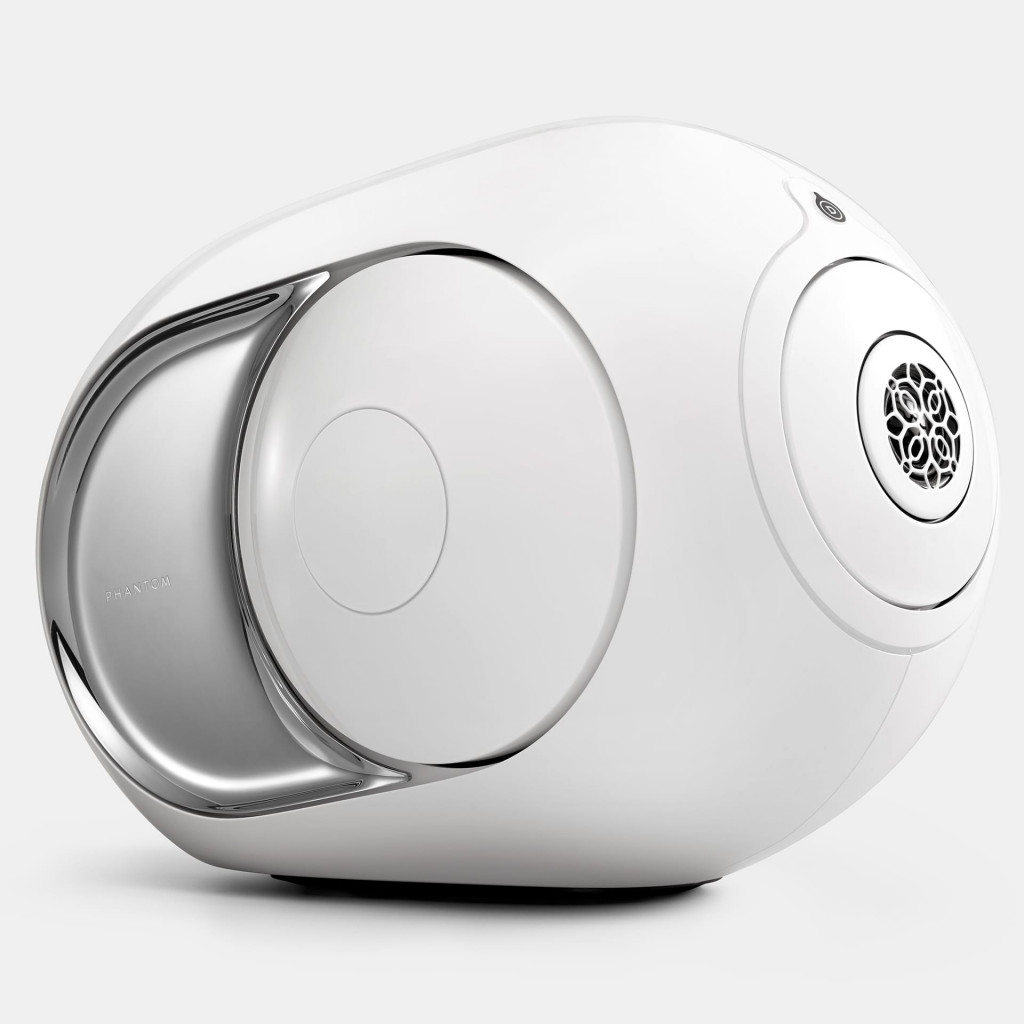 An all in one network speaker with stunning dynamic capabilities. WiFi, and bluetooth connectivity, including Apple Airplay.
The conceptual revolution.
108 patents. 12 kilos of high technology. 60 kilos of thrust force behind the lateral woofers. 174dB of internal acoustic pressure. That's rocket launch level.
It took over 80 specialists in aerodynamics, automobile, acoustics and mechanics to perfect a system capable of sustaining these extreme physical conditions. 10 years of research and development and 25 million euros went into engineering the best sound in the world.
Extreme Engineering.
Phantom extreme engineering involves no less than 1610 parts and 60 different assembly techniques. 1.2 tons of pressure are required to hermetically seal Phantom. With micro-precision to the tenth of a millimeter.
Over 250 quality controls ensure that every single Phantom leaves our French ateliers in perfection condition. This is the Phantom ritual.