Probably the most confusing area of quality audio reproduction, at present, is the arena of music streaming. There are many solutions, and almost certainly we can fulfil your requirements. Whether you want to dip a toe in the water, or want the highest quality reproduction. 
Streaming options come in three main categories: All in one speaker systems; Streaming Amplifiers (just add speakers); and streaming sources. All will be able to take music from your phone or tablet, from external streaming services (Spotify, Tidal, Qobuz..) and render the music in glorious high quality sound.
All-in-one speaker systems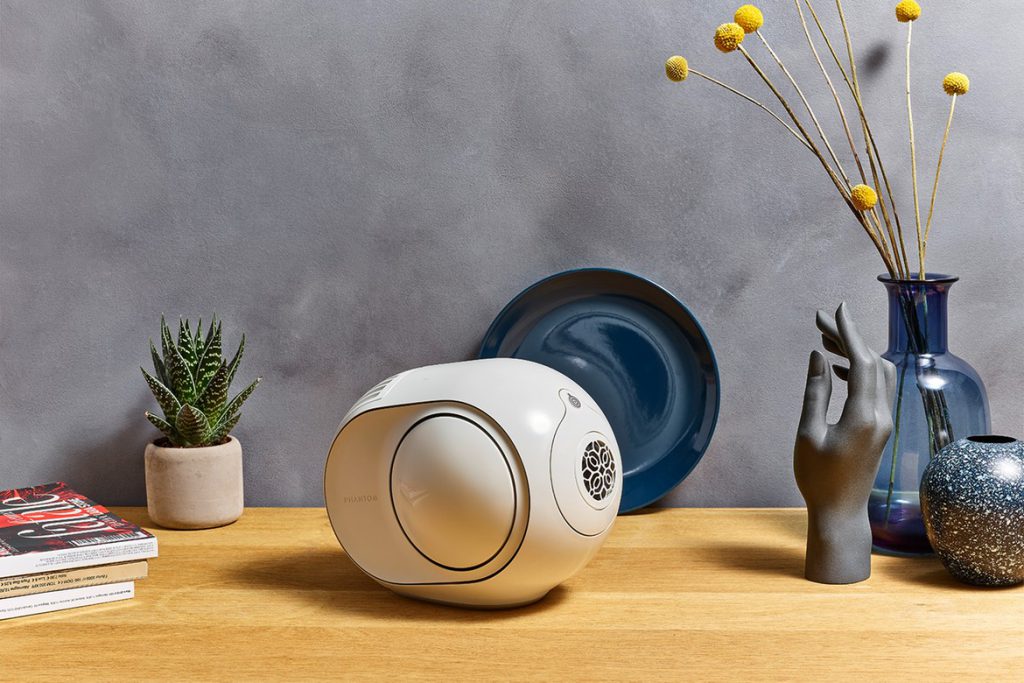 Devialet, Naim Audio, Technics provide excellent quality speakers with integral streaming engines and amplification. Solutions for serious and casual listening, as well as TV sound bars too. Add speakers to create multi room music with ability to synchronise or use separately for great music in every room.
Streaming Amplifiers (just add speakers)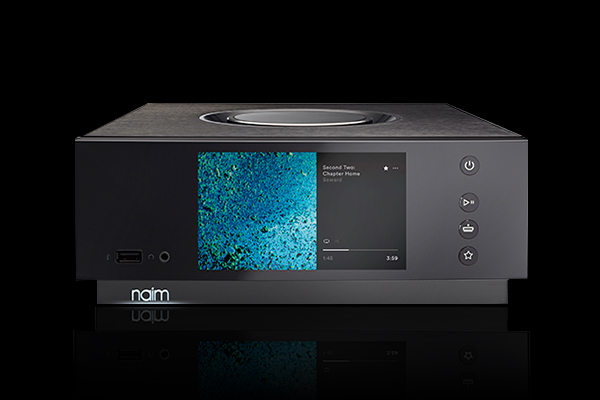 The 'New' Hi Fi system. These represent convenient, high quality music sources allowing you to dump multi box rigs of the past, and still bask in glorious stereo with your chosen loudspeakers. Solutions from Devialet, Naim Audio, Auralic, and Mistral*
These amplifiers will allow you to plug in external sources such as CD players and turntables.
*Mistral provide a fantastic little blue tooth amplifier (valve hybrid) for £249 that performs out of its skin. We can put together a high quality streaming based system for less than £400 with Monitor Audio speakers!
Streaming Sources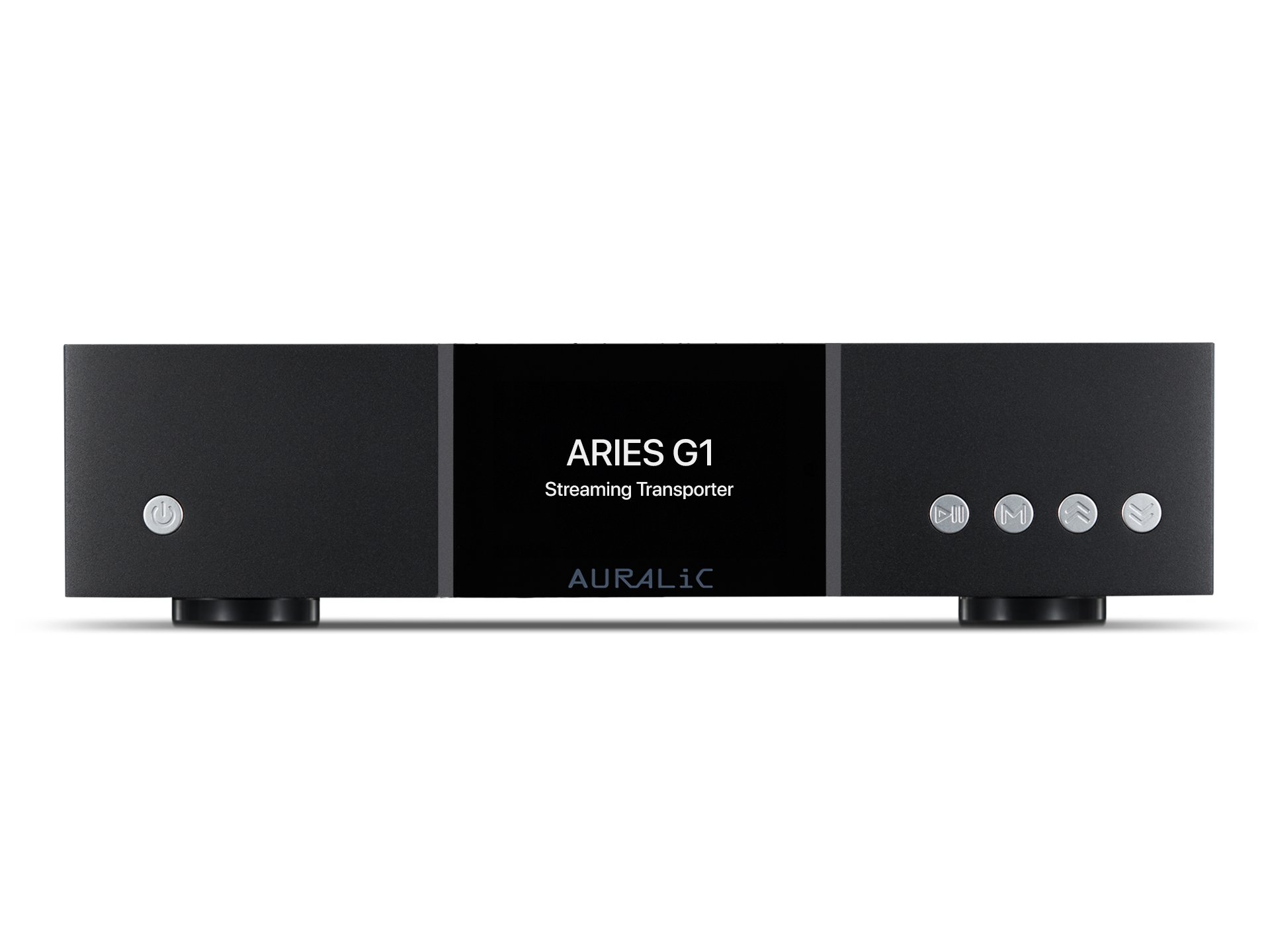 Want to add streaming to your existing high quality Hi Fi system? No problem….
Streaming sources come in two varieties, with built in digital to analogue conversion (DAC) or with a digital output to external converter. These products give you the highest possible quality of streamed music. We have products from Naim & Auralic on demonstration.