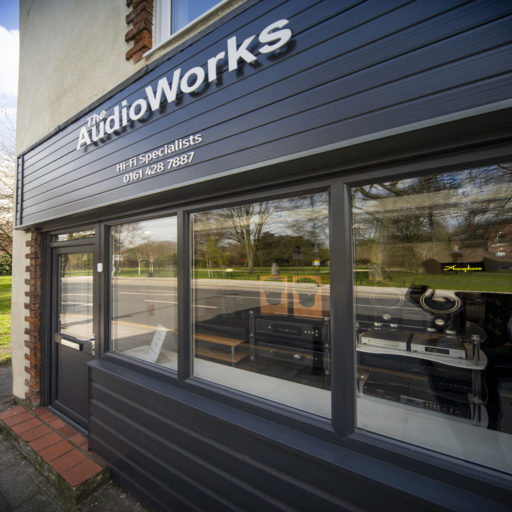 News
More Accuphase products now on our sale list!
New Brands
Creek Audio – Back home after all these years
SupaTrac – Tonearms reinvented
Opera Consonace – Radical Turntable Designs
Bringing the passion of music to your home.
sales@theaudioworks.co.uk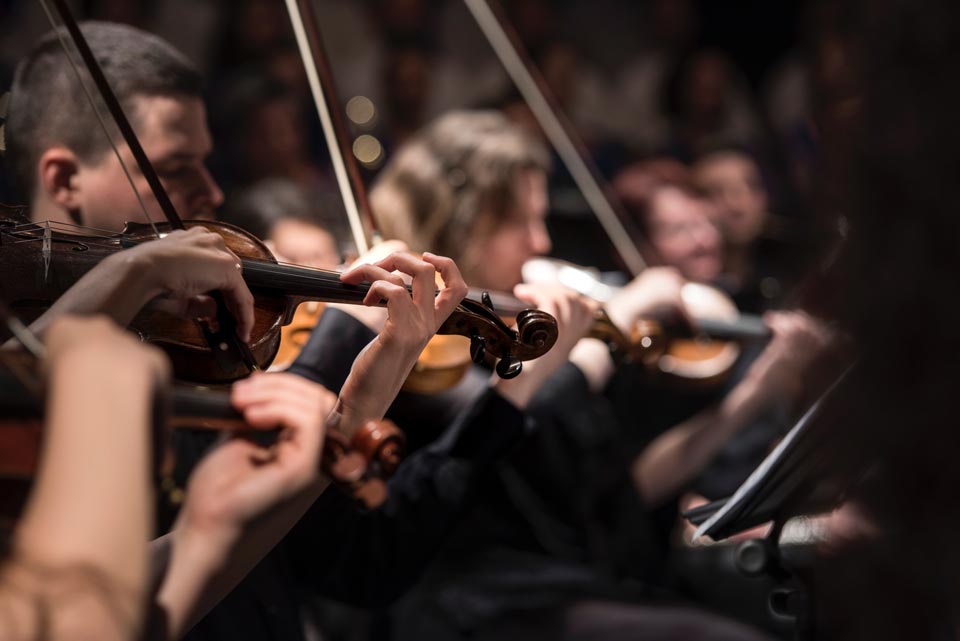 Music Systems for Music Lovers
If your system is failing to move you, contact us – we have solutions.
If aural wallpaper just isn't enough, and you want to inject some passion into the music that you love, The AudioWorks can help. Our approach to set up can transform any system.
Our partners
The very best hi-fi lasts more than a generation.
We select our partners very carefully based on long-term value for money. This includes criteria such as reliability, support, second-hand values, longevity and more.
Many of our customer's systems include products from Accuphase, Audiomica, Chord Co, Focal, Naim, Rega and many more — ensuring unforgettable musical performances for years to come.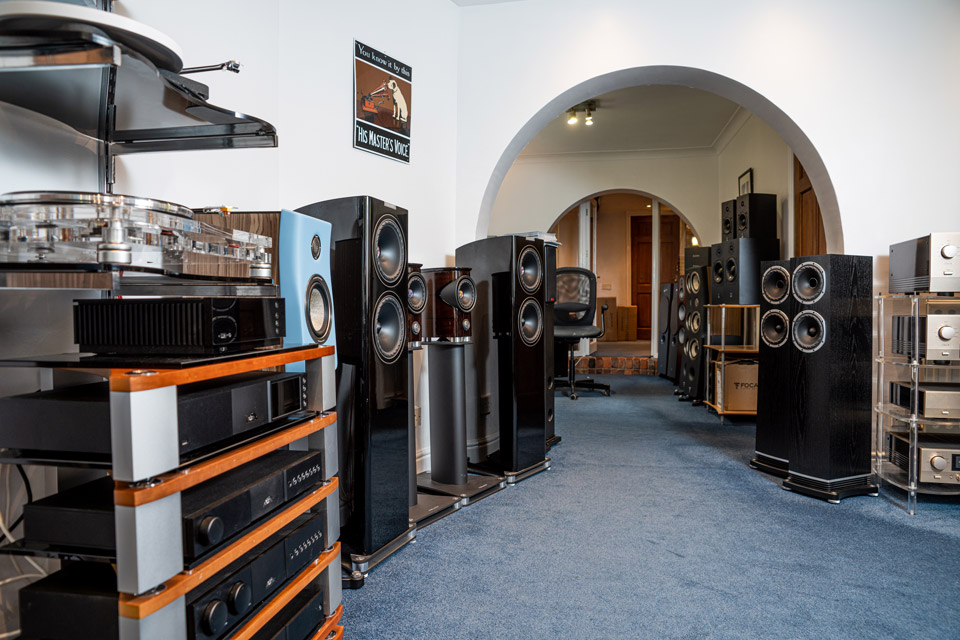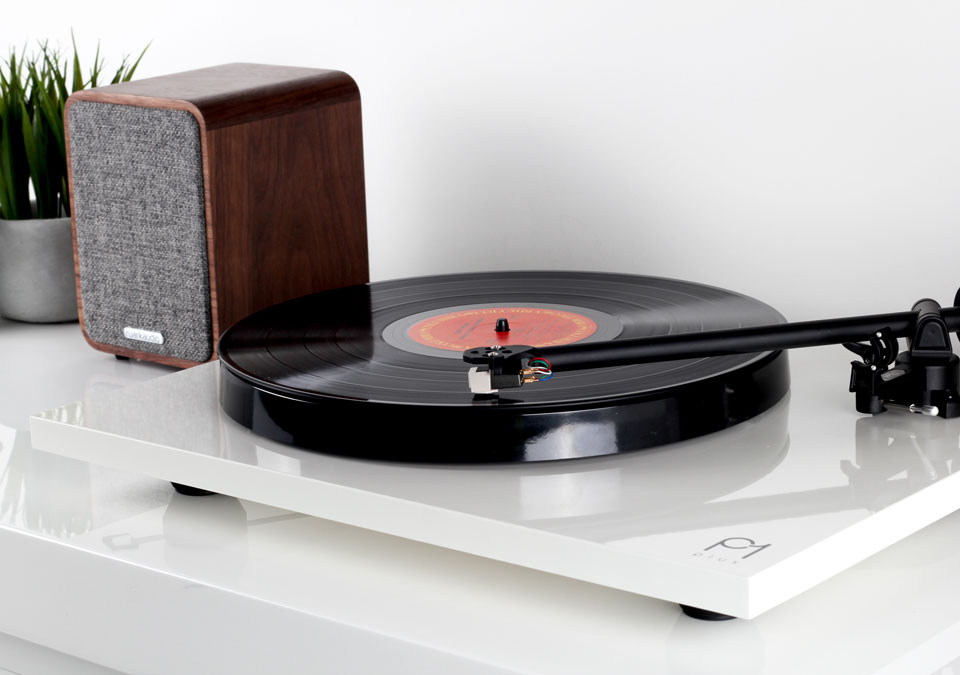 Try before you buy
The real magic of our systems can be auditioned in our two dedicated audio demo rooms.
We keep key demonstration stock from all our partners ready to help you choose the equipment that suits you and your pocket. With full systems starting at £600, it's time to give us a call!
What is a good Hi Fi system for?
A great system can provide a level of involvement that feels like being part of an event.
It is on these systems that you look forward to your own, personal concert. Each album is a spellbinding special occasion.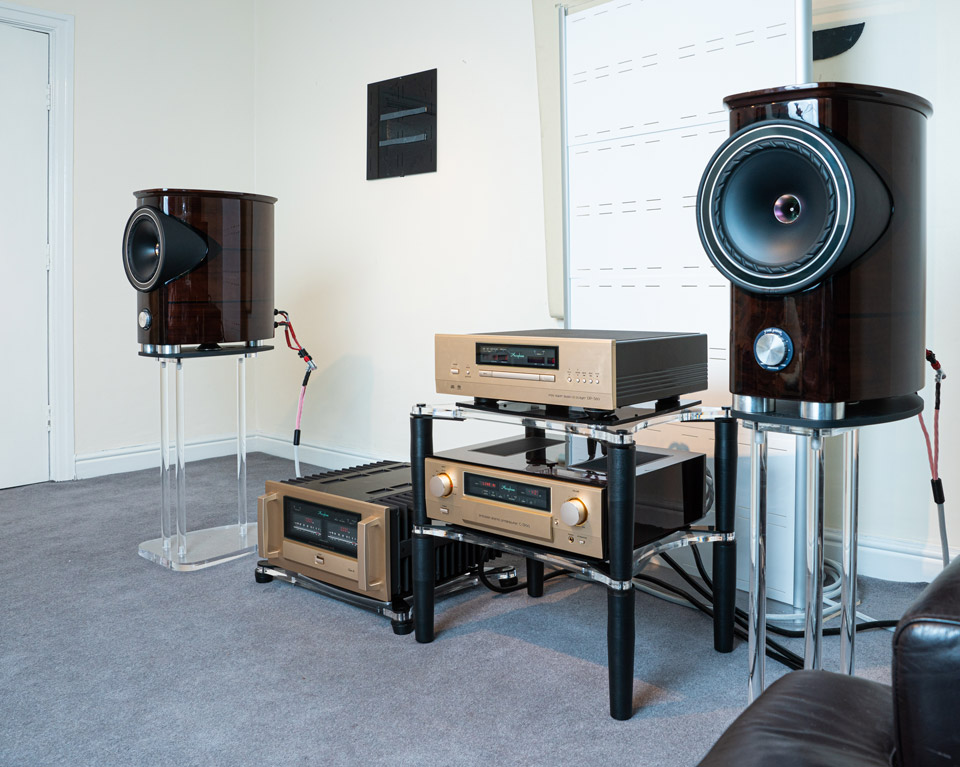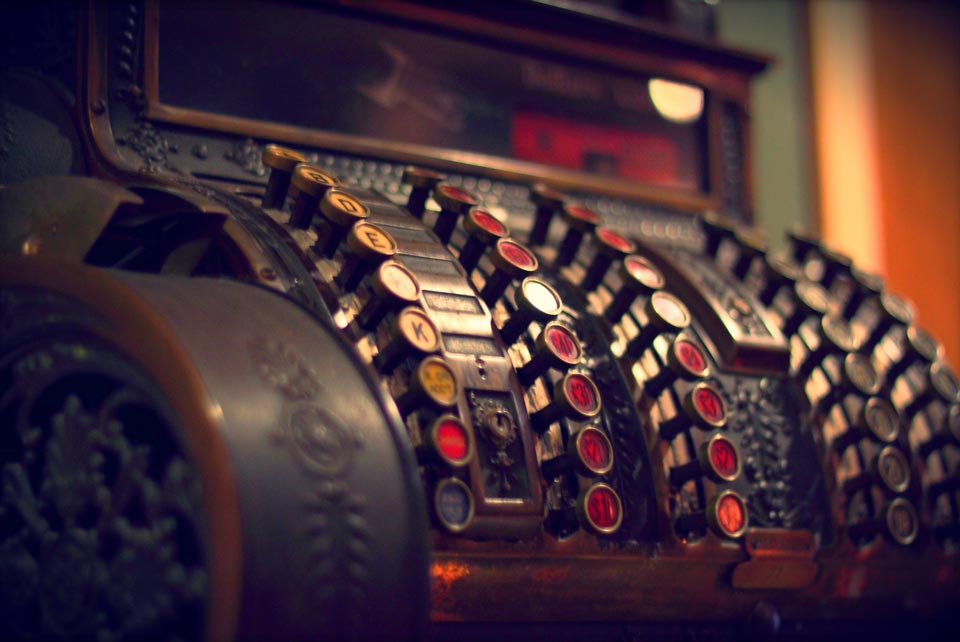 Pricing – our policy
We always want our customers to feel like they are getting value for money. So, if you see any of the products that we sell genuinely offered at lower prices, we will endeavour to meet those prices.
If you value local dealerships, and the advice and support we can offer, this is a win/win for all of us!
We help save our customers money by helping them make the right equipment choices for them, first time. Many of our customers lose 'upgradeitis' once they invest in a truly musical system. Our systems start at £600.
Accuphase at The AudioWorks
"Music is an oasis that refreshes us in our journey of life"
At The AudioWorks we have long been the leading outlet for and advocates of Accuphase electronics in the UK.
Since 2002 we have introduced hundreds of people to the exquisite music-making abilities of Accuphase products.