Accuphase E-308 Integrated Amplifier (Used)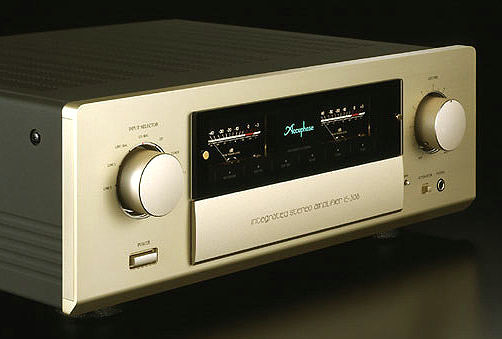 A beautiful used Accuphase E-308 integrated amplifier. Genuine UK import, sold to our own customer. Approximately 13 years old in full working condition, boxed with remote.

Preamplifier and power amplifier with MCS topology

Parallel push-pull output stage delivers high quality 100 watts ~ 2 into 8 ohms

Current feedback principle combines superb sound with total operation stability

Logic-control relays permit straight and short signal paths

Tone control circuits

Strong power supply with large transformer

Option board slots provide capability for digital signal input and analog record playback
Price

£1,399
Linn LP12 / Ittok / Mose Power supply (Used)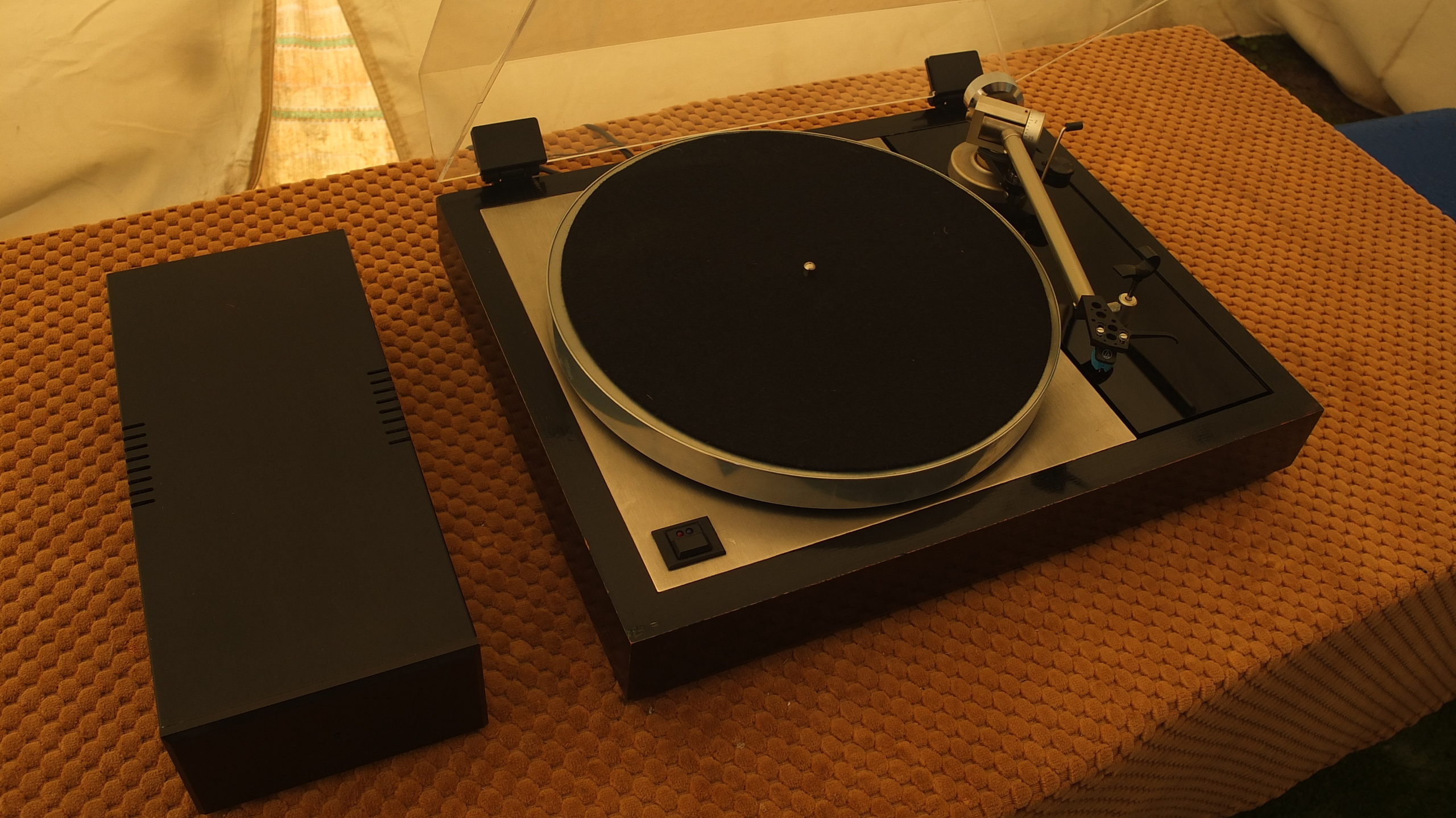 Classic LP12 with Linn Ittok and Hercules Mose offboard power supply. More details shortly. An Audio Technica Moving Magnet cartridge is included.
Acrylic armboard, with standard LP12 armboard included.
Price £1,399
Accuphase E-270 Integrated Amplifier (Used)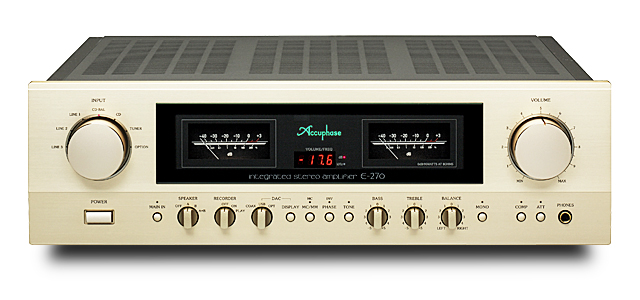 Three years old, boxed in immaculate condition, with 6 months warranty.
Revolutionary AAVA volume control. A power amplifier section featuring high power transistors in parallel push-pull configuration, complemented by a robust power supply and low impedance output stage. 120 watts of quality power into 4 ohms, with a damping factor of 400. Current feedback amplifier topology assures excellent phase characteristics in the high range, and instrumentation amplifier principle enables fully balanced signal paths. Power MOS-FET switches in the protection circuitry eliminate the need for mechanical contacts.
Pursuit of performance and sound quality results in capability well beyond its class, approaching the level of separate type amplifiers.
Revolutionary AAVA volume control
Output stage with high-power transistors in parallelpush-pull arrangement delivers high quality power: 90 watts x 2 into 8 ohms
Power amplifier stage features instrumentation amplifier configuration for balanced signal transmission
Logic-control relays for shortest signal paths
Strong power supply with massive high-efficiency transformer and large filtering capacitors
MAIN IN button allows separate use of preamplifier and power amplifier sections
Numeric indication of volume level
Sale price £3,200
Focal Sopra No2 (Black) Used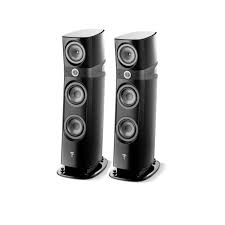 Four years old in excellent condition (no blemishes or scratches)
These speakers are without boxes – still available from Focal – hence price.
Sopra N°2 is the new epitome of today's premium loudspeakers. It perfectly combines dynamics, space optimisation and harmonic richness.
Sopra n°2 clearly inaugurates a new era for the "Premium High End" by taking into account new performance criteria. Compact, modern, a pure design, character… all these are essential factors to ensure perfect integration into your interior.
Equipped with best midrange drivers ever developed by Focal, with the NIC and TMD technologies, Sopra n°2 pushes back the limits of sound reproduction in terms of transparency in a very compact enclosure. Indeed, unlike Utopia, which is extravagant by essence and where size is by no means a constraint, Sopra aims for maximal compactness to ensure easy integration into reasonably sized rooms. Sopra n°2 is perfectly at ease in rooms measuring up to 320ft2 (30m2), and is even ideal for larger rooms measuring up to 750ft2 (70m2).
New price £11,999  Sale price £5,999
Audiomica Cainit Dual AES / EBU Cables for dCS (ex Demonstration)
dCS Vivaldi / Scarlatti / Paganini players now support advanced dual AES connection. This results in seriously better sound quality. This pair of cables from Audiomica produce stunning sound quality when used in a dual AES role. For single AES applications, contact us about other cable options.
Current price £870 sale price £499 – save an additional 10%