Technics having taken a break from audio for around 10 years, re-emerged a couple of years ago with some very high end product. We have kept a watchi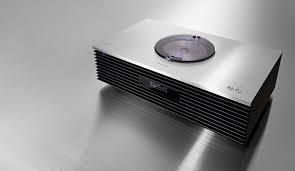 ng brief since then. Now they have entered the mainstream again, with some very interesting and innovative products. We are delighted to welcome them aboard the good ship The AudioWorks with a mixture of new innovative & classic products.
Ottava SC-C70 – All in one music player
Firstly, in the world of all in one players, the Ottava sounds very good – clear, powerful insightful – this is the most complete all in one system we have come across. Features adaptive technology that produces the most natural sound in its environment – by measuring its own output then correcting it for its environment. Features streaming, CD player, blue tooth, Airplay, Spotify, Tidal, high res audio….
All this for £799
SU-G30 Network Amplifier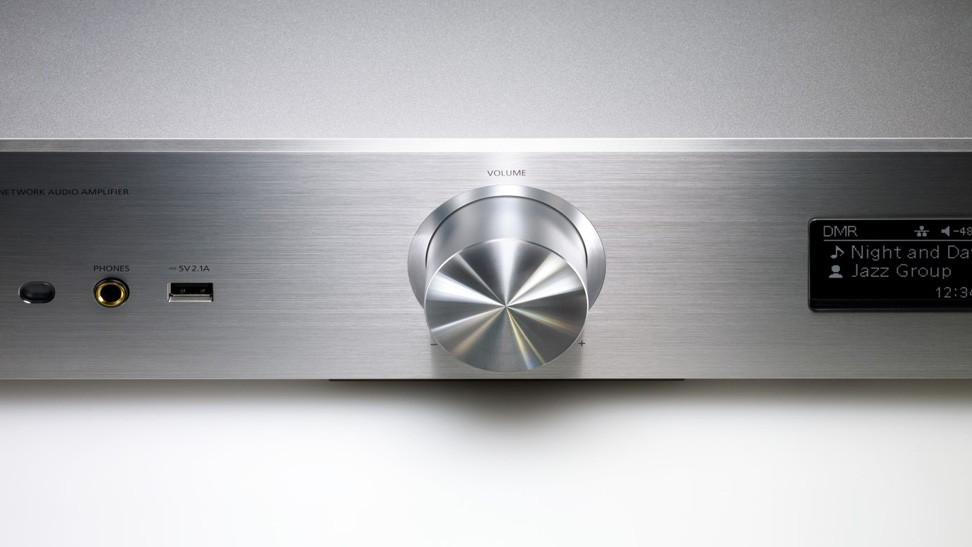 This 50W amplifier has some stunning features. As well as providing the streaming hub and high quality amplification for your system, its inbuilt Digital Signal Processing system allows the amplifier to correct the system's phase and amplitude response by listening to the speaker output, then correcting for anomalies.Features DLNA (network player), Bluetooth, Airplay, USB, Spotify, Tidal…
Price around £1,500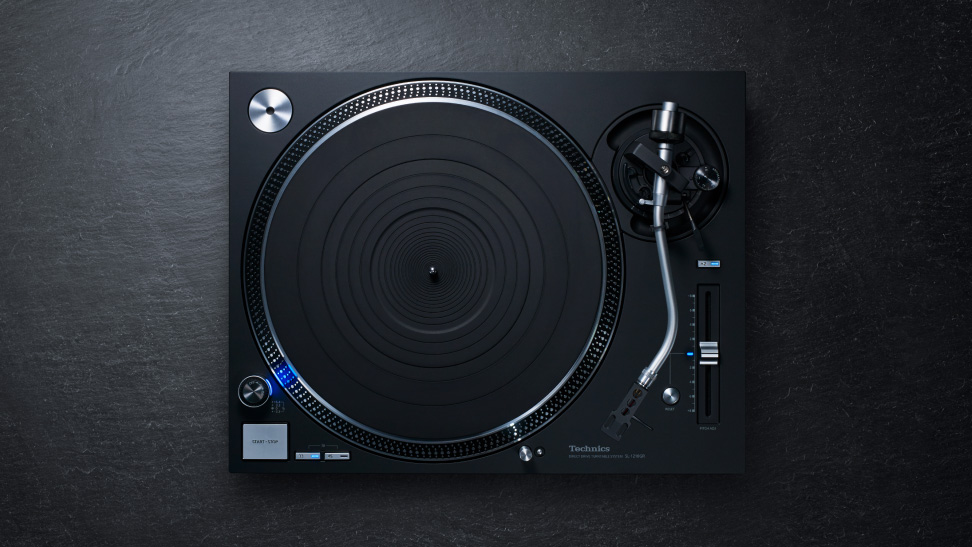 Classic Direct Drive Turntables
The Technics SL-1200 series turntables have a huge following. We are delighted to offer Technics new take on their classics. For example the SL-1210GR will soon be on demonstration.
Price £1,299