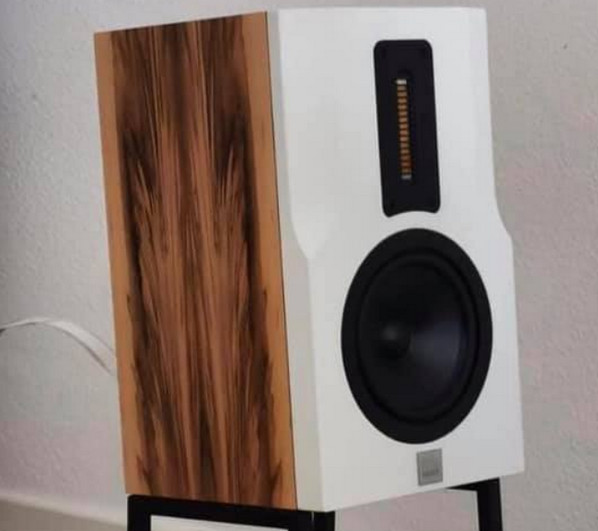 A loudspeaker company you've probably never heard of, who have designed more speakers than you can shake a stick at. From a concept speaker that shook the high end world, to production models that shake our preconceptions.
We are honoured to be the first UK dealer to have the new Kim on demonstration. More from FinkTeam to follow. £8,900 / pair.
Stunning performance.
Book your demonstration.