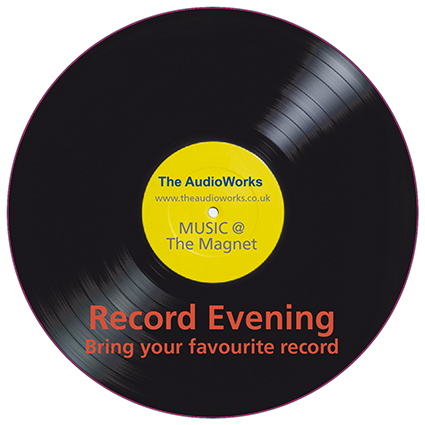 Our next vinyl evening is Thursday 28th April. Venue, as always, is The Magnet Freehouse, on the A6 north of Stockport with very easy public transport links.
The evening will kick off at 7:30, and please bring along a favourite album that you would like to hear, and introduce others to.
Let us know, or just turn up.
Address: The Magnet Freehouse, 51 Wellington Rd N, Stockport SK4 1HJ