Wednesday 1st March – 2pm until 8pm.
A WORLD OF – CH MUSIC
"Every CH Precision product starts life as a blank sheet of paper, its task analysed, the performance parameters defined and the optimum engineering solution selected. There are no preconceptions. In each case, the chosen solution might be found in the digital domain or the analog, selected for its ability to deliver the best possible results in each given situation. The result is that no CH Precision product is either wholly digital or absolutely analog."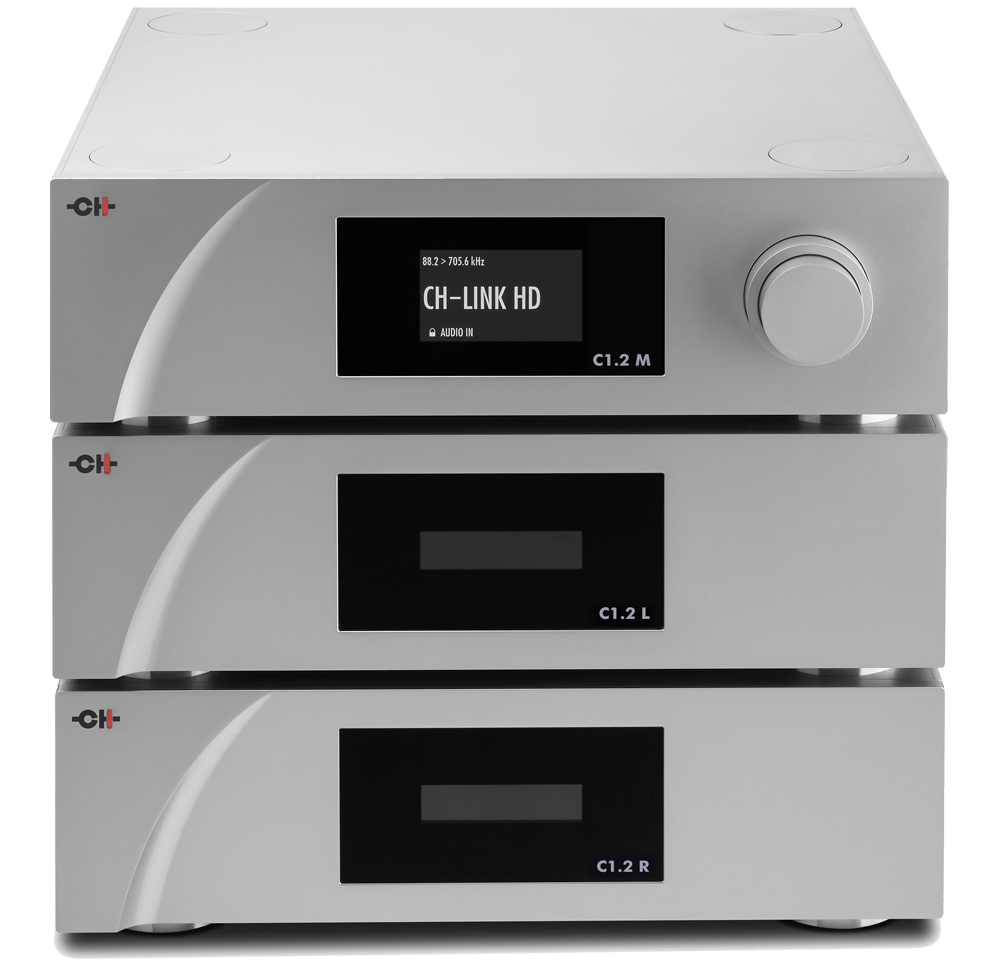 An opportunity to hear legendary high end amplification from Switzerland. Real novel engineering is used to pursue excellence without compromise.
Ex Hi Fi Plus editor, now gy8.eu mastermind, Roy Gregory will be on hand to take us through this remarkable product.
We plan on using the unique phono stage with its adjustable equalisation. An ear opener in its own right.
Simply call in any time during the afternoon or evening, from 2 – 8pm. Contact us if you would like to discuss this product in depth.