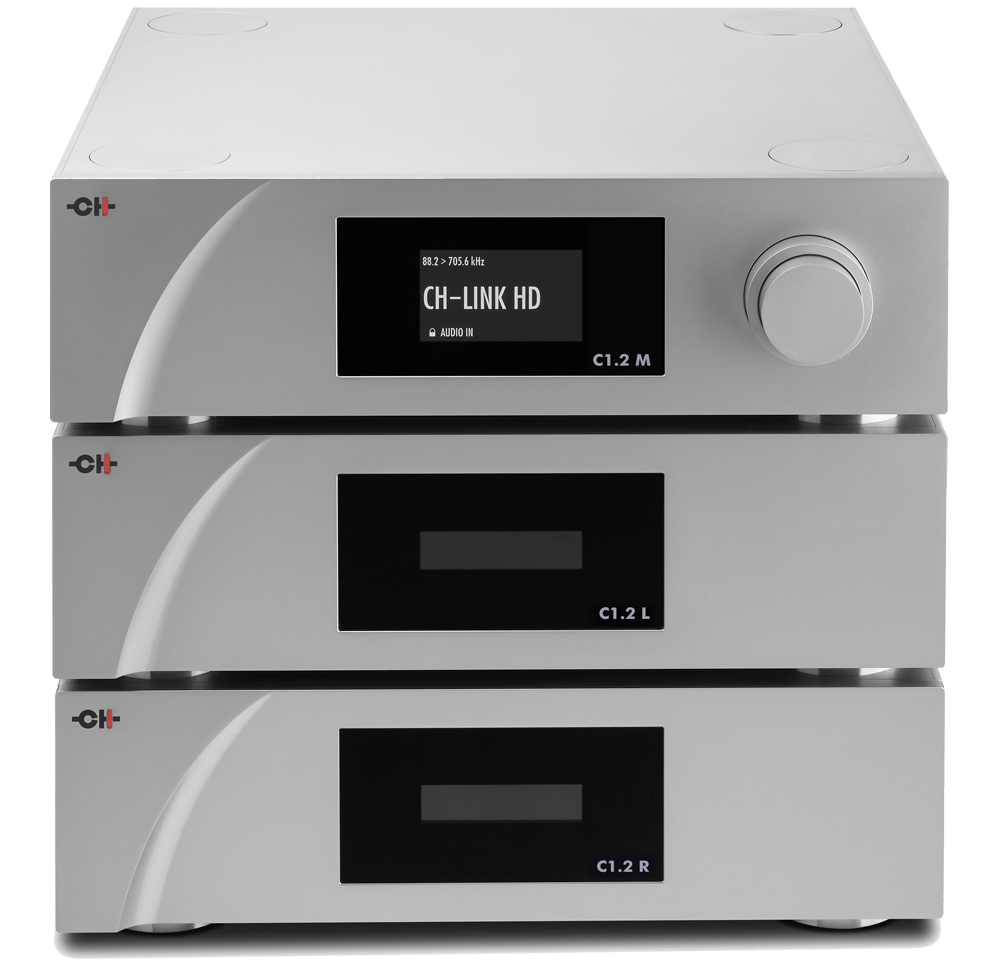 Now on demonstration.
After hearing CH Precision at the Gy8 listening space in France last year, we were intrigued by this 'ultra fi' company and its approach to realising the potential of recorded music.
Informed by our musical values, The AudioWorks approach has always been to offer the best performance we can find. In that respect he CH Precision electronics comfortably sits at the apex of the pyramid of high performance audio equipment. Moreover, electrically and acoustically it is a fantastic fit into Accupahse based systems.
As always, with any high performance product, set up and matching of ancilliaries is vital to achieving the performance we hear.
To read more about this exciting product range, follow the link here, or review of the 'entry level' (gulp) one series amplifier here