It's been a while since we offered equipment from Naim Audio, and in that time their
product range has certainly changed quite a bit. While still making some of the best 'classical' Hi Fi products, such as amplification and loudspeakers, Naim's most noticeable advances have been in the area of streaming. I think it's safe to say that no other company in the world offers such a wide and well thought out range of high streaming products. All streaming products currently come with a 90 day free trial of Tidal, the high res streaming service.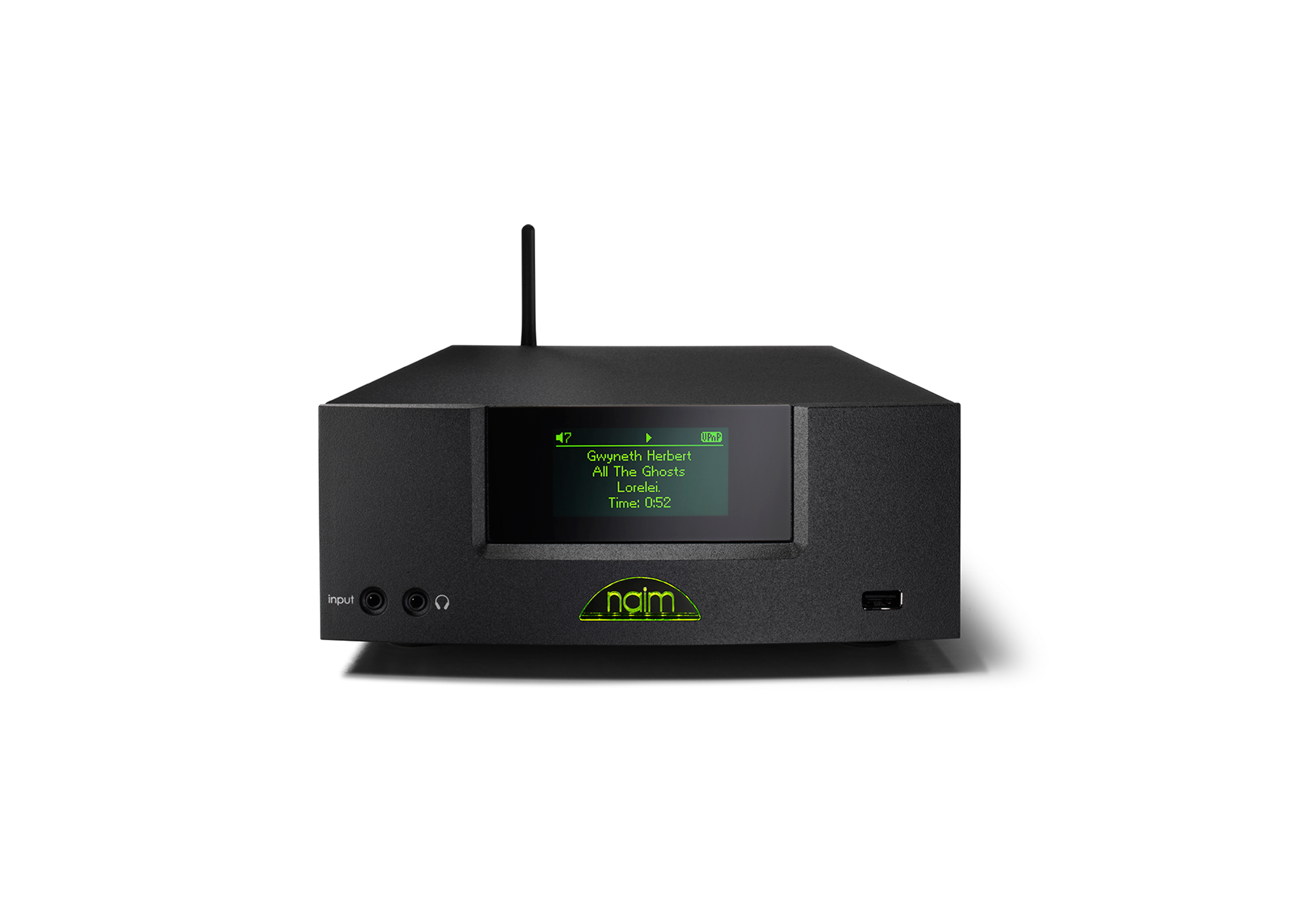 The Naim UniQute 2 (£1,295) above is a complete streaming system in a box, including 30W / channel amplification. Offering streaming from local hard drive 'servers' as well as streaming a wide range of music sources .
If you want a streaming solution that complements your existing Hi Fi system, then the Naim ND range (ND5, NDX, NDS – starting at £2,545) provide fully upgradeable, high quality music sources. Internal D/A conversion means that the signal can be fed to any standard amplifier input. If you have more exotic digital to analogue conversion available already, then simply connect the digital output provided to your DAC.
To complete the streaming offering is the brand spanking new NAC-N 172 XS & 272 ( £1,865 & £3,300 respectively) streaming preamps, placing streaming right at the heart of your Naim system.
Classic Naim
Of course Naim are justly famous for their range of amplification, with a history dating back 40 years.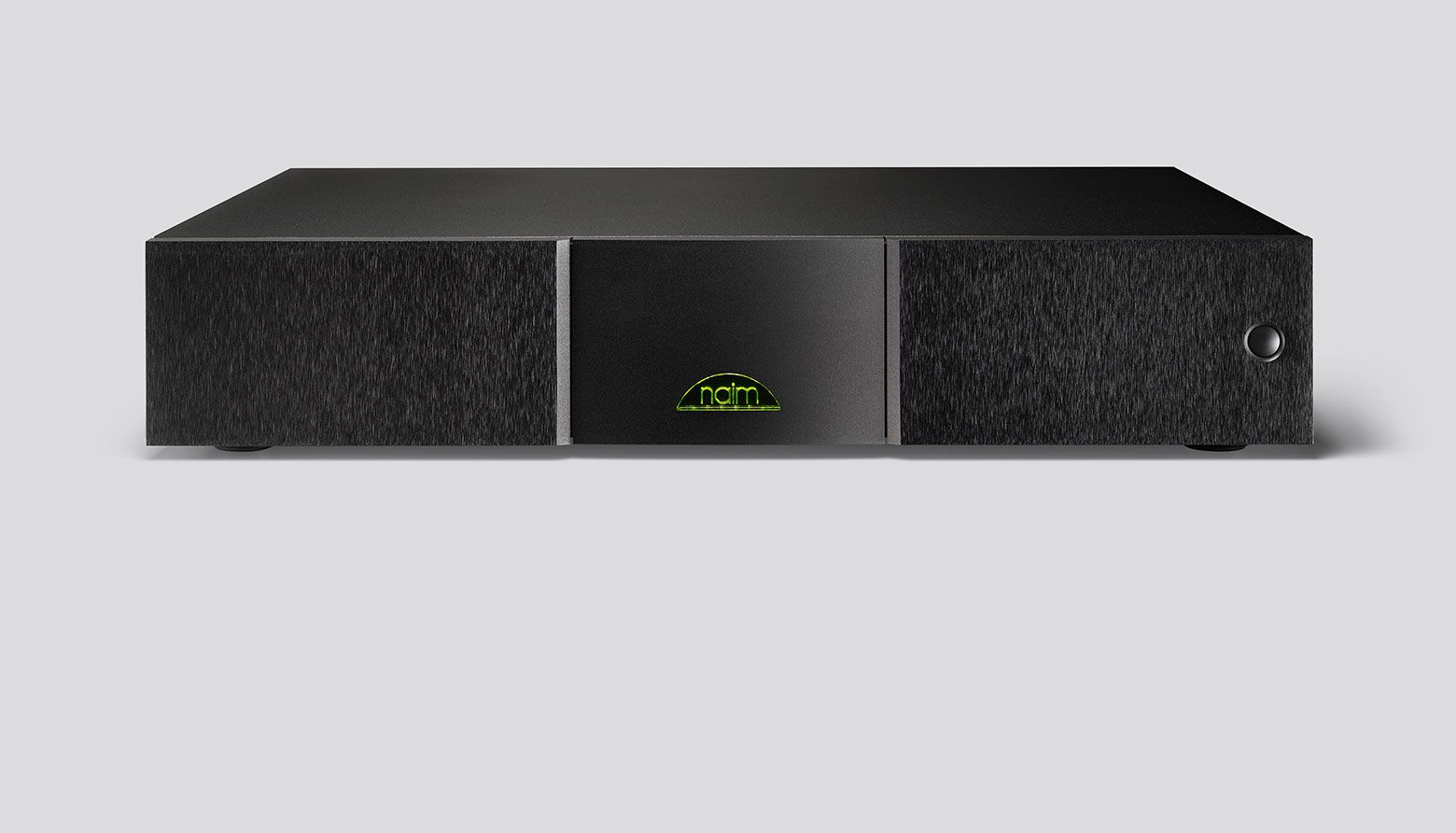 Over the years Naim have continuously developed their range of highly regarded amplification, whilst always keeping in mind the values that Naim's founder,  Julian Vereker, thought were crucial in making an audio system communicate musical truths.
The latest developments here are derived from Naim's 'Statement' flagship amplifier, and revolve around the 'discrete regulator' designed for the ultimate performance. The new product range has the DR suffix, and includes integrated (Supernait 2), power amplifiers (NAP 200, 250, 300 &500) and power supplies (HiCap, XPS, SuperCap & 555). These new products represent a significant step forward in Naim's capabilities.
Listen Up
If you feel intrigued by any of the products in the very exciting Naim range, please contact us to arrange to have a listen.
email: sales@theaudioworks.co.uk; or call: 0161 428 7887