We are delighted to welcome aboard Auralic streaming products. From the Aries mini streaming node, with built in high quality DAC, or ability to output to external DAC, all for £449!
The Aries G1 streaming transport, gives exceptional streaming performance with a high performance DAC for £1,899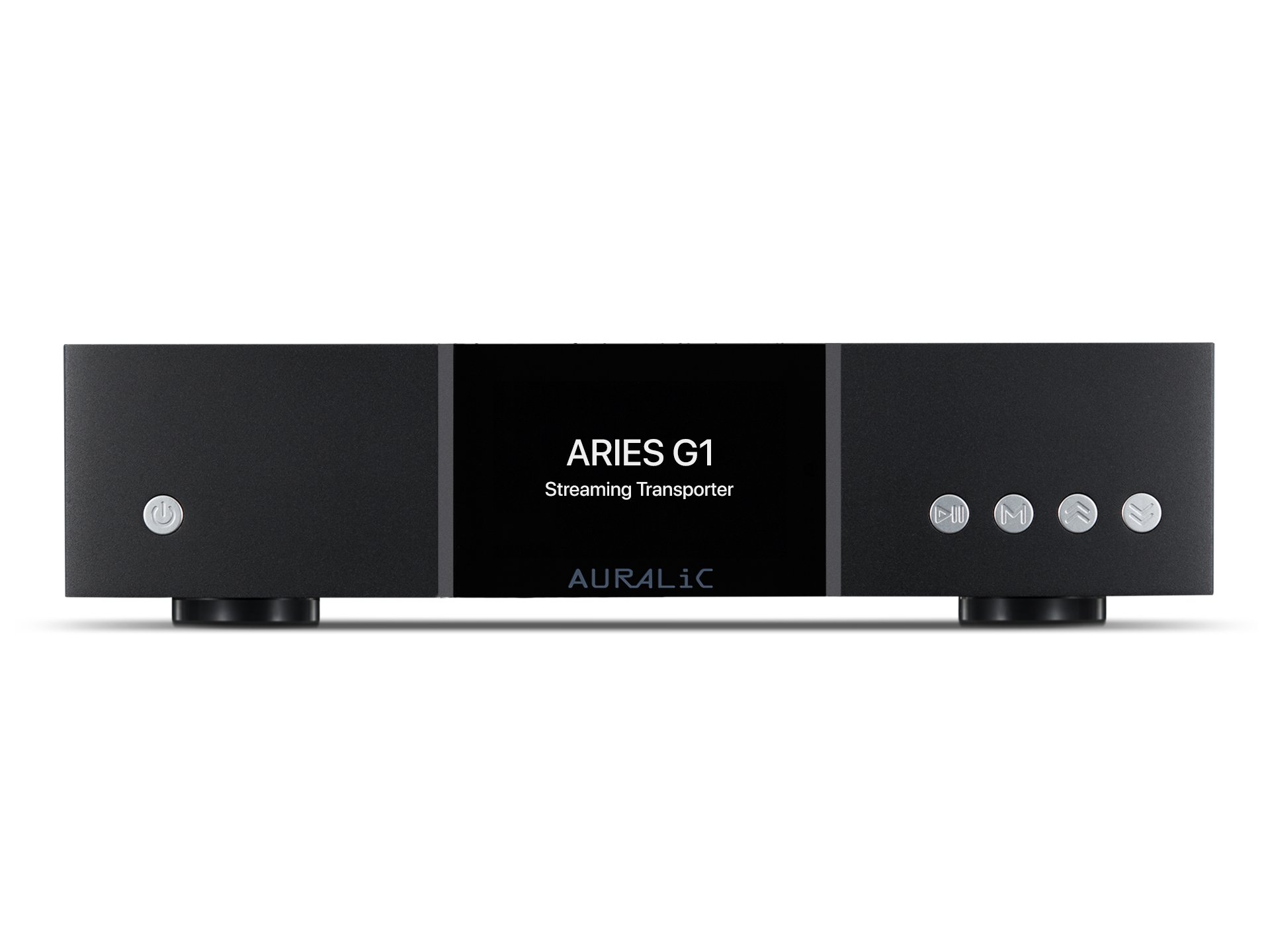 Want an all in one streaming solution, then look no further than the Auralic Polaris for £2,875. This unit is compact with absolutely superb sound quality, capable of driving almost any loudspeaker.