Accuphase have been delighting us with exceptional products for nearly two decades now. Occasionally we think, their progress must slow down now, and then they produce something new, and we're blown away all over again.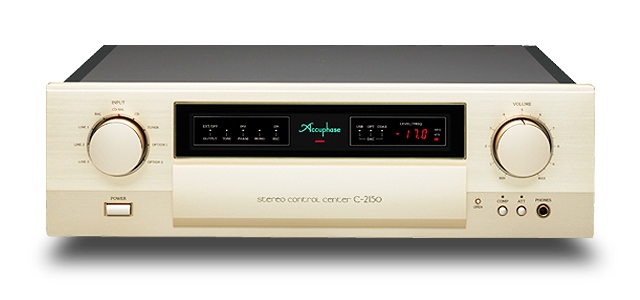 The new C-2150 control amplifier now benefits from trickle down technology from their astounding C-3850 statement pre-amp, and leapfrogs its predecessor (and higher level pre-amps from the previous range) with exceptional musical resolution, timing and tonal integrity.
The P-4500 is a massive beast, again benefiting from what's been learned from their recent more expensive power amplifier offerings. The noise floor drops yet again, and control of speakers through applying a massive damping factor, give a feeling of effortless resolution and authority.
A must hear combination.