The integrated amplifier has come of age…..
……no need to make excuses to your audiophile snob friends about a system lacking in a multitude of boxes. One box now, can very much do the trick.
These very high performance amplifiers can now do what separate pre-amplifier / power amplifier (plus associated power supplies) could only dream of doing a few years ago. Yes, we know that there are some absolutely stunning pre and power combinations available at formidable prices, but for most in the real world, one of these super integrateds is all you'll ever need.
Here's a selection we have on demonstration: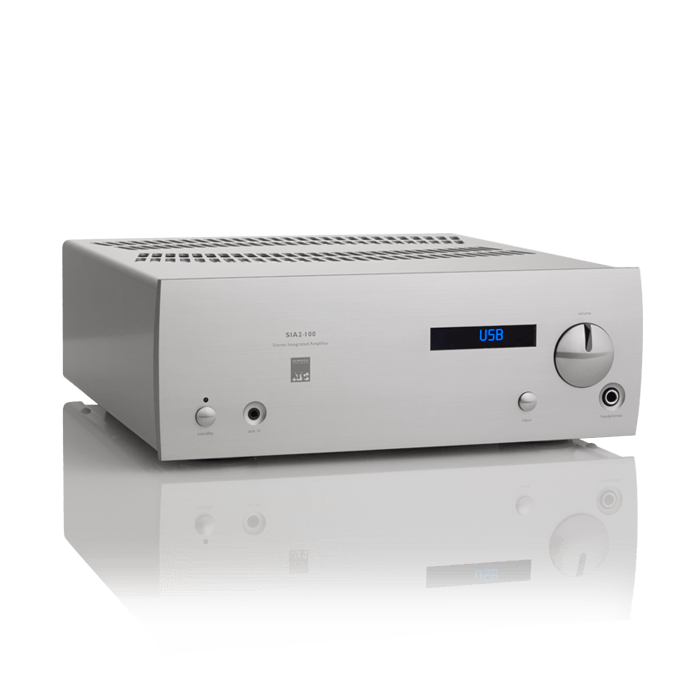 ATC SIA2-300 – from the legendary British ATC speaker company produces some very fine amplificatio. With built in USB DAC a streaming ready amplifier that offers superb performance for its £2,500 asking price.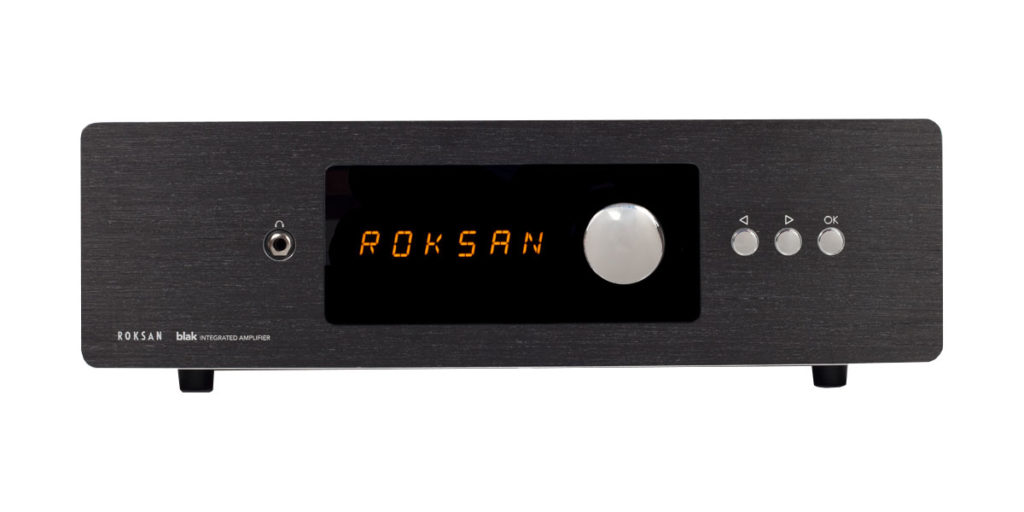 The Roksan Blak (£2,799) came as a complete surprise to us 2 years ago when it took our crown for the best conventional integrated amplifier available at that time for less than £5,000! Plus, it had a phono stage (MM) and a USB DAC .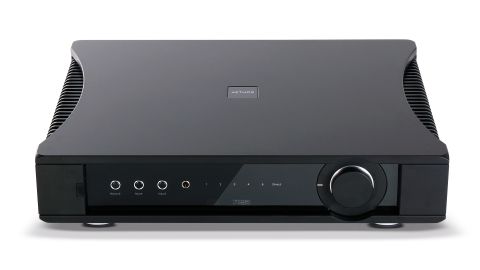 NEW Rega Aethos integrated amplifier (£2,999) This amp is causing a bit of a stir at the moment, winning great reviews, and its presence all over the recent Bristol Hi-Fi show was amazing to see. Believe me, other manufacturers would not want to use this amp if they thought it compromised their sound…
NEW Naim Supernait 3 (£3,499) Naim build on their undoubted abilities to produce intense musical experiences with the latest variant on the Supernait integrated amplifier. This time with a built in phono stage (MM). As is the Naim tradition, a full range of power supply upgrade options are available to pull even more performance from the box.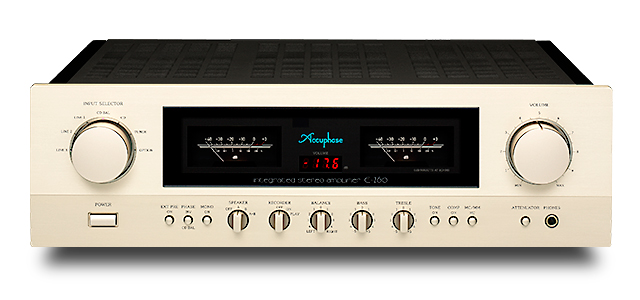 Accuphase E-270 (£4,500) the entry point to the world of Accuphase. This amplifier will take on, and beat, most high end pre / power amplifier combinations at almost any price. Auditioning is highly reccommended. Phono module (MM/MC) and DAC module are available as options.
We also have on demonstration the new Accuphase E-380, the E-480, the E650 (Class A), and very soon the new E-800 Class A 2 x 50W