We are delighted to welcome back the Mistral 307 amplifier, now in B form with built in Bluetooth. £249 buys you a 25W per channel v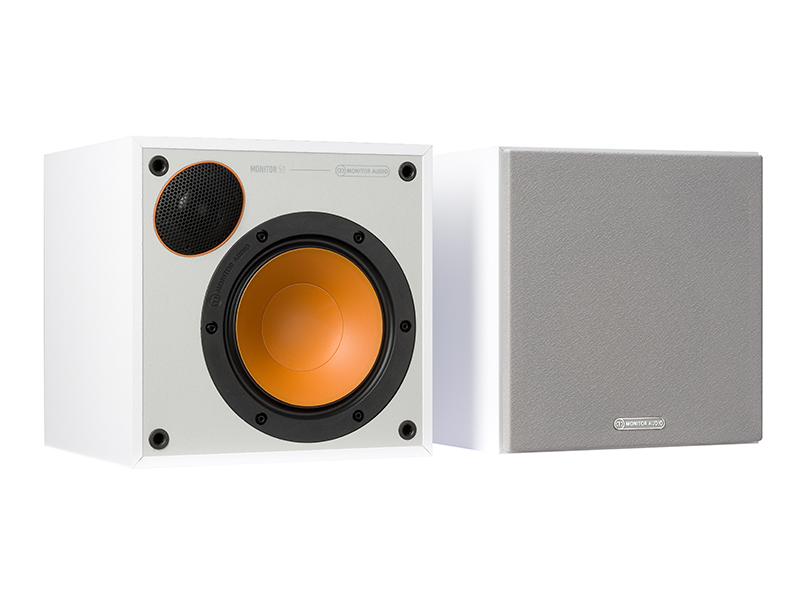 alve hybrid amplifier with a gorgeous sound.
Put this with a pair of Monitor Audio 50 Loudspeakers for £135 – and your phone / tablet and you have a sub £384 streaming system that sounds gorgeous.
Add the new Rega Planar 1 Plus, and you have a proper vinyl stereo system for £699!