So, you no longer have to make a trip to Harrods or their ultra hip store i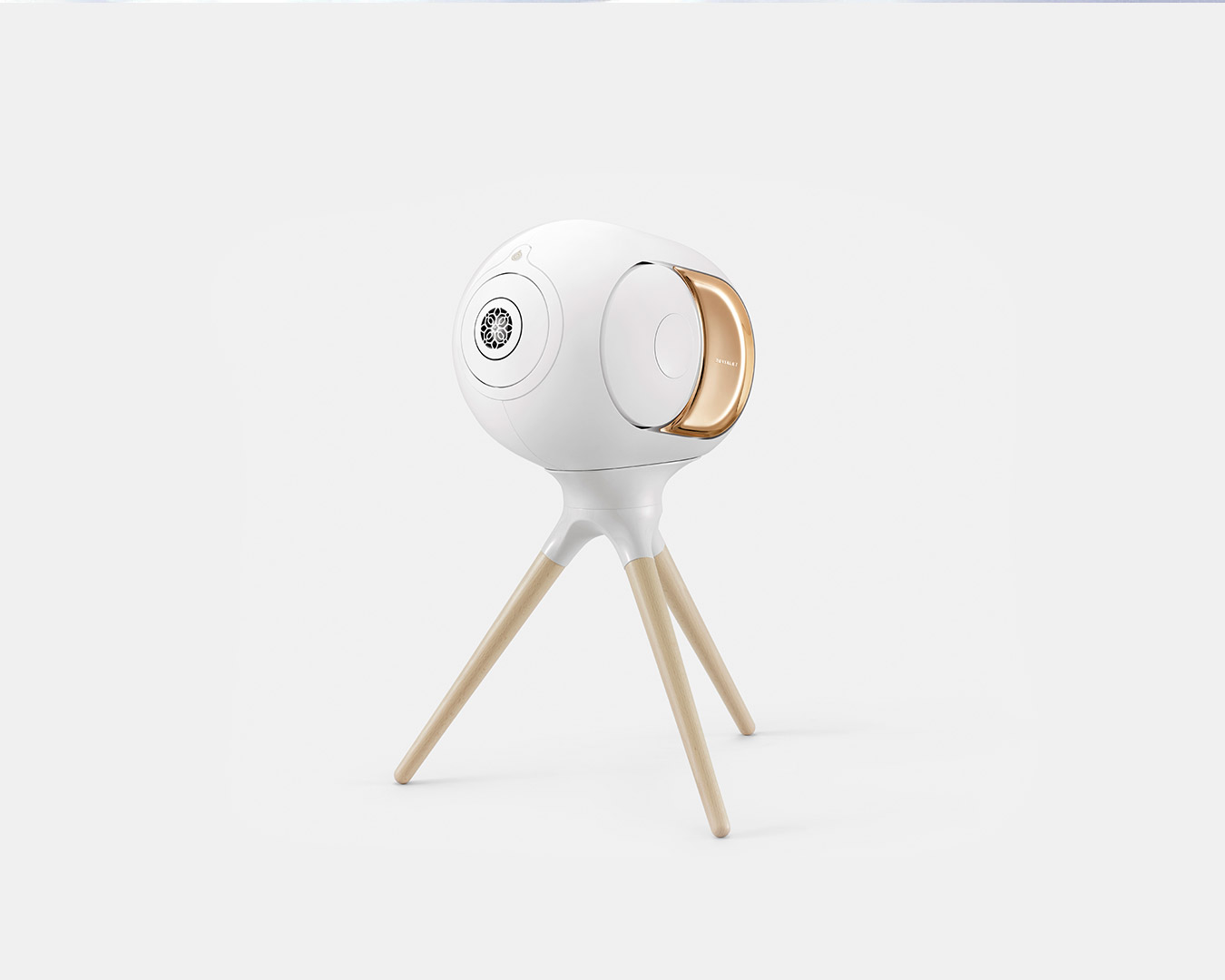 n SoHo New York, you can hear, and see Devialet in Greater Manchester.
We have a selection of Phantom 'all in one' networked speaker syst
ems – and there is nothing else that sounds or looks like them, as well as the ultra chic Expert Pro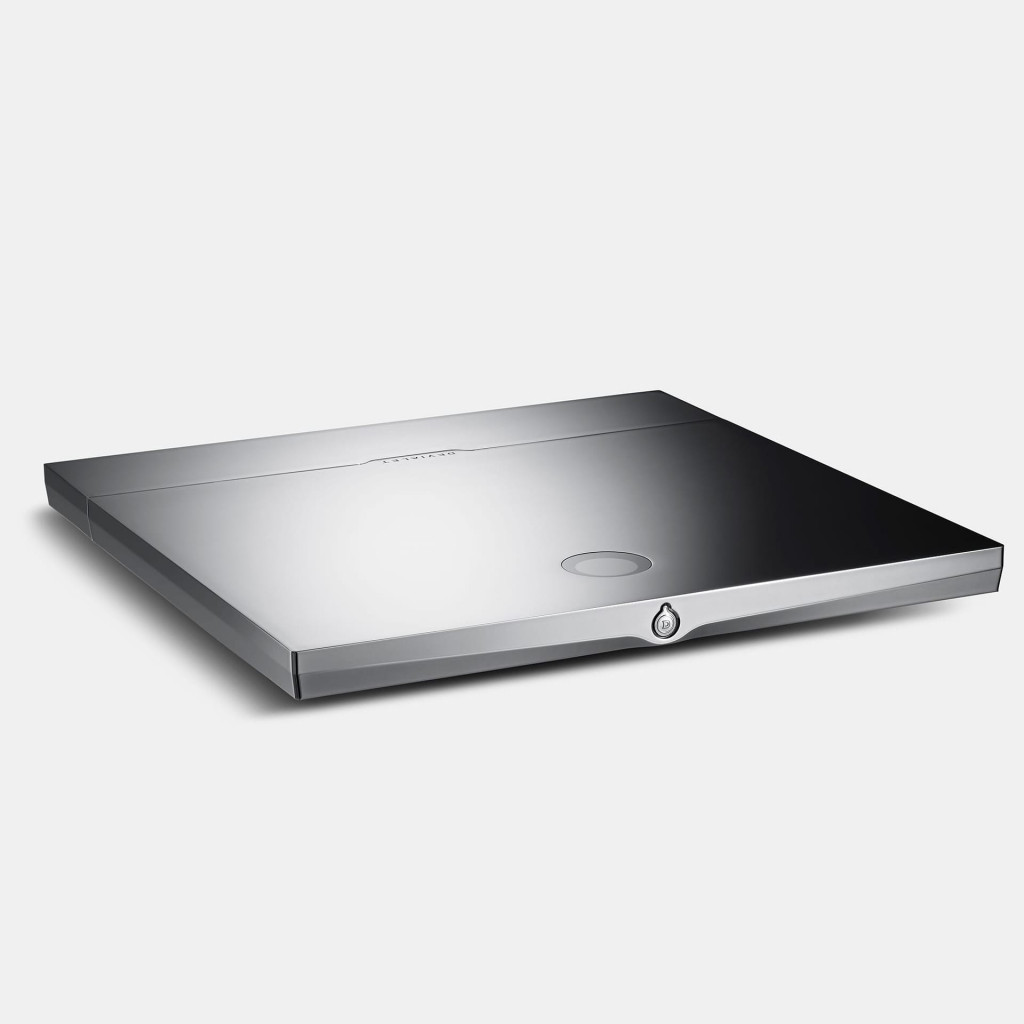 networked amplifiers.
Call us for a demonstration, or just pop in to see and hear how the Phantoms really do compete with multi box audio systems.